NATURAL HIGH STAFF
Our main goal each day at Natural High is to love our clients to health. We make it a priority to treat each guest with love and respect. Our staff is not only highly trained in their area of expertise but they actually care about each and every person that walks through our doors.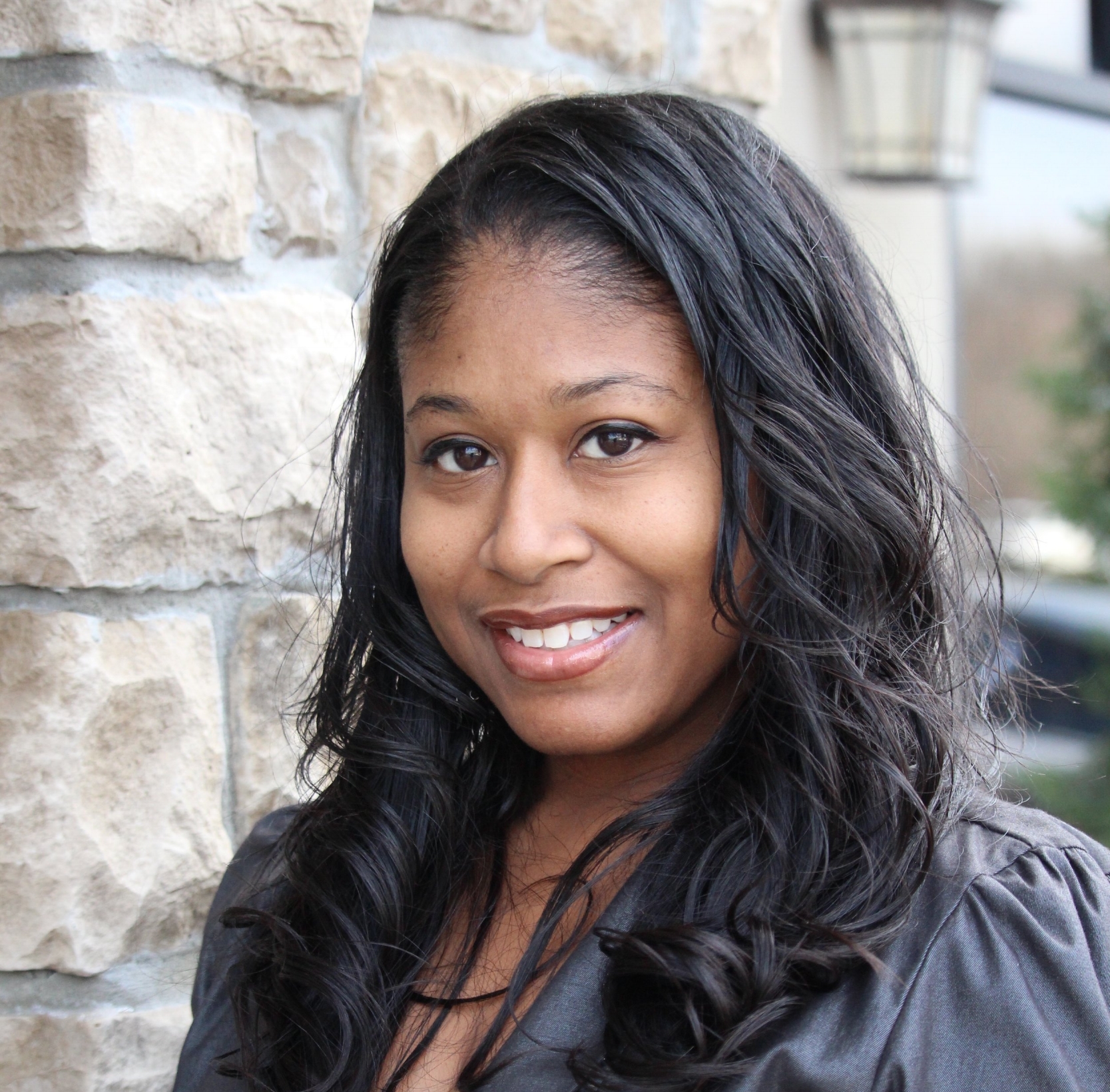 Owner, Certified Colon Hydrotherapist, Certified Holistic Nutritionist
Angel Canady has been the Owner of Natural High Wellness Center for over 17 years, where she and her staff make it a priority to "love their clients to health" with wellness services and products. The business just recently moved to a beautiful and welcoming new location in Leawood, Kansas. Angel is a Certified Colon Therapist and Holistic Nutritionist and Health Coach. Her focus is helping people to cleanse and detox in order to heal.
Developing a love for health started at the age of 19 when Angel became a cheerleader for the Kansas City Chiefs. During that time she was surrounded by several ladies on her team that inspired her to become more health conscious and pay better attention to her nutritional needs. This love of health prompted Angel to become a Certified Colon Therapist and open her wellness business. She found that she also had a passion for public speaking and began doing lectures throughout the Kansas City area in churches, health stores and in people's homes.
Angel's passion for natural, preventative health intensified after seeing her mother lose a battle to breast cancer. As she watched America's healthcare system fail to support life and vitality, but instead just fed patients poor nutrition and shovel "cocktails" of medication down their throats, she became rededicated to spreading the word about true health and wellness.
Angel's love for Christ is a fundamental part of the foundation of her life and business. She is a wife and mother of two wonderful children. She is currently working on an exciting addition to her business: a wellness store, wellness resource library and a classroom.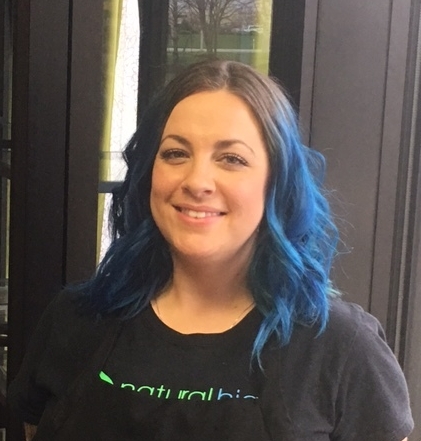 Kaitlin is a valued asset to the Natural High team. She receives praise from every client that lays on her massage table because she is focused and attentive to each client's individual needs.
Kaitlin graduated from Everest College in 2007. She has had experience working in a day spa, chiropractic office, and in corporate massage settings. She is excited to work at N.H. because the appointment flow allows her time to consult with her clients and give them the full attention and focus their bodies deserve!! She specializes in Deep Tissue, Sports Massage, and Prenatal Massage. Working with the elderly is a specialty of hers as well, giving them the comfort of touch that so many of them need.
Originally from Southern California, Kaitlin spends her off time with her husband and their 4 children (including their new baby), who are into sports and theater.
RaChelle' graduated from Tulsa Oklahoma massage school and has been a massage therapists for eight years. She has been in the health field for over 15 years and has experience in Med\Surg and Medical Assisting. She is extremely experienced when it comes to healing the body naturally with touch, herbs, and nutrition. RaChelle is qualified in chair massage, swedish massage, deep tissue, sports massage, hot stone massage, prenatal, foot and body scrubs, and CBD massage. Hobbies in include painting, drying herbs, photography, and making Unique Green body salve. Her favorite quote is. " Changing lives for the better, one person at a time".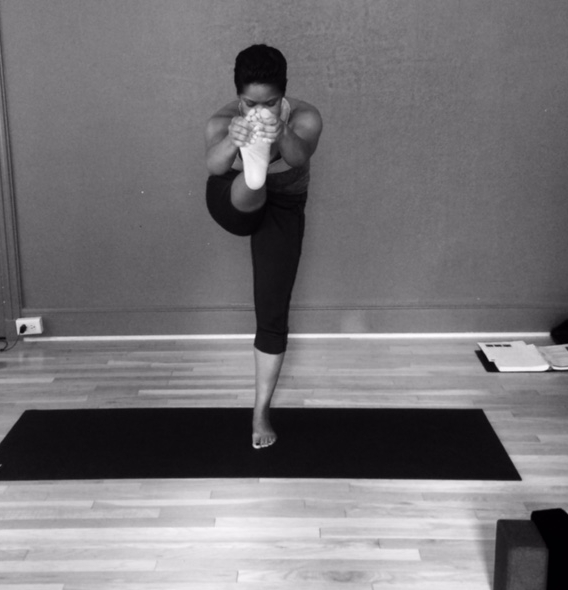 Tiffany is the Natural High weekend warrior...all of our weekend clients know and love her to pieces! She helps in a variety of ways on the weekends, including managing the office and helping clients. Her joy for being a servant to others, her own personal testimony with health and wellness and her lifelong friendship and sisterhood with Owner, Angel, is what has created the forever bond that Tiffany has with Natural High. Tiffany earned her Bachelor's Degree in Healthcare Management and Master's Degree in Organizational Development; Psychology from Avila University. For 18 years she has been employed with Children's Mercy Hospital-Kansas City, where she is a member of the Children's Mercy-Council on Violence Prevention. Tiffany is an active member of Delta Theta Sorority Incorporated, Kansas City Kansas Alumnae Chapter.
Twelve years ago, Angel introduced Tiffany to yoga! Today, yoga is not just a physical activity for her; it's a practice that she includes in her daily life. Tiffany recently obtained her teaching certification, with a goal of opening a small yoga studio in the future! She lives by the saying "I've learned that people will forget what you said, people will forget what you did, but people will never forget how you made them feel" --Maya Angelo